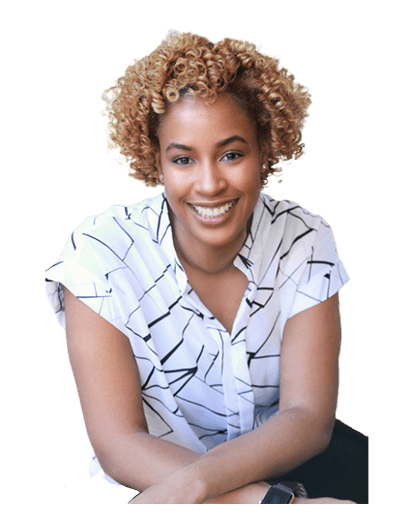 ABOUT THE AUTHOR
Jenn McNeely
Jenn McNeely is an entrepreneur, website designer, lawyer, and digital content creator. She loves working with entrepreneurs and provides tools, tips, and advice for starting and growing their businesses. Jenn founded her businesses, JWM Designs & Marketing and Curly Girl Law, on the belief that entrepreneurship should be accessible to all. Her goal is to provide practical and reliable service whether she is providing legal advice or business coaching. Jenn is ready to help employees–turned–entrepreneurs navigate the complexities of starting and growing their businesses.
For more information regarding Jenn's website and digital marketing services, visit www.jwmdesigns.com. For information concerning Jenn's legal representation, visit www.CurlyGirlLaw.com. Jenn is active on social media and can be found on Facebook, Twitter, Instagram, and LinkedIn.
MORE PRODUCTS COMING SOON!
We're just getting started. More Planners. More Designs. More Productivity.