Entrepreneurship Starts with Self-Mastery
We've all heard it said in one way or another, that before you can be an effective leader to anyone, you must first learn to lead yourself. Just as professional athletes must train for years to master their skills, transitioning from an employee to a successful entrepreneur requires the mastery of one's self. All too often, people enter the arena of entrepreneurship without thoroughly evaluating themselves or their motives. They are not prepared for the personal challenges involved in being their own boss. This lack of preparation may be why the majority of startups fail in their first five years. Business owners start out full of energy but do not have the stamina to continue when new challenges arise. Self-mastery is a way of identifying the unchecked behaviors, habits, and emotions that drive your decision-making process and putting you back in control.
Over the coming days, I will share with you the five areas of self-mastery that every new entrepreneur should address early in their transition from employee to entrepreneur. Many of the problems entrepreneurs face when they first start, come about because they fail to focus on these key areas. In this series of posts, I discussed the role Self-Control, Self-Awareness, Self-Sufficiency, Self-Efficacy, and Self-Discipline (Self-C.A.S.E.D.) play in a successful entrepreneur's life. Each post will explain how these five areas factor in an entrepreneur's success and give you tips to help you master them.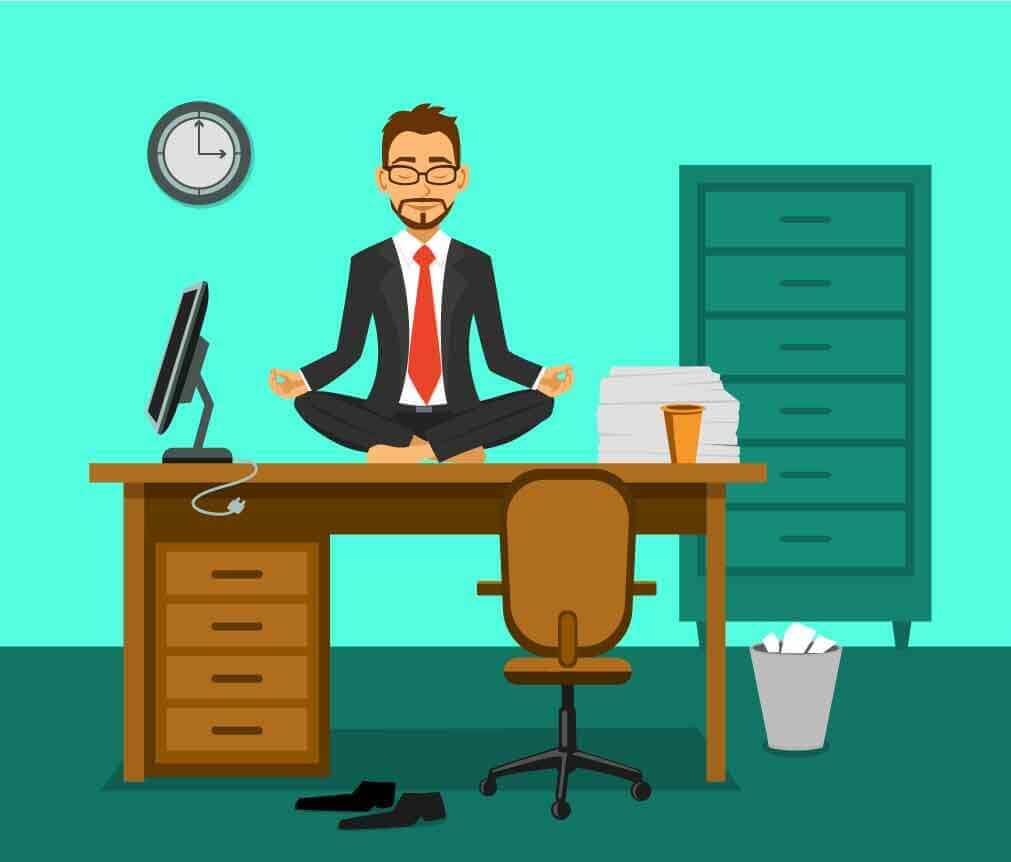 Champions are made in the time and effort spent on the practice field developing their skills. You might be thinking that the time it will take to master these five areas would be better spent finding new clients or working on a new project. However, I am confident that this series of posts will prove otherwise. Each post will be released within days of one another to give you time to digest the information and apply it your business. Simply knowing about these skills is not enough. It is vital you implement the information you've learned into your business.
I challenge you to apply the "Self-C.A.S.E.D." principles outlined in this series of blog posts to both your professional and personal life. I am confident you will see a positive impact on your relationships, in your business, and in your overall quality of life. After you've read the entire series, I would love to hear about how you've taken what you've learned and put it into practice. Until then, happy reading!